MARCH 2018
 ..In case you did not know what "dog tired" really means. 
Upside down tired...
January 2018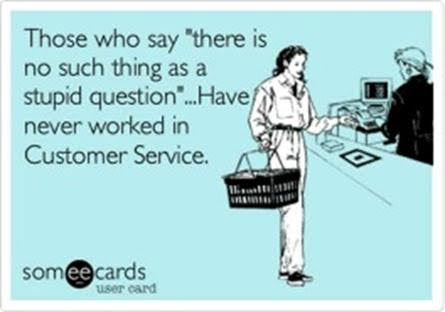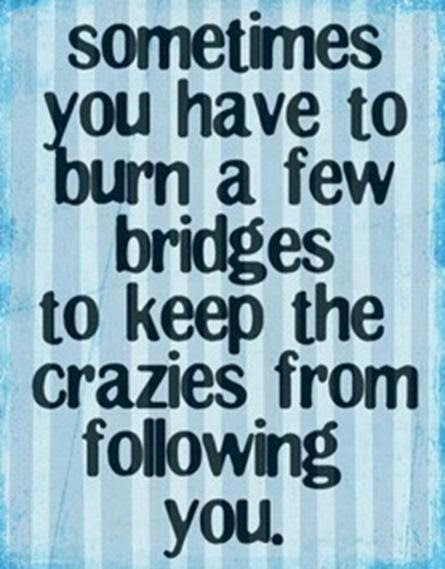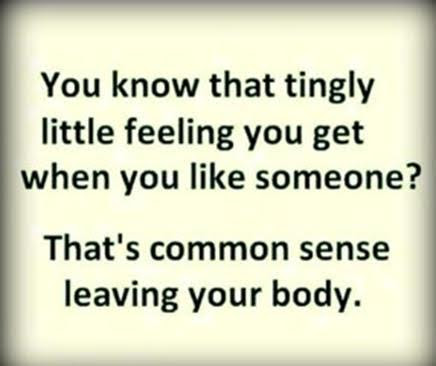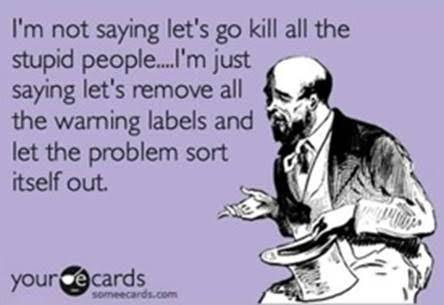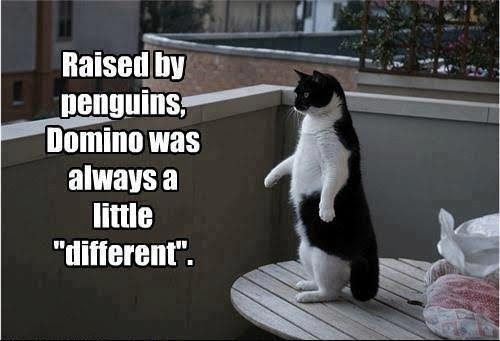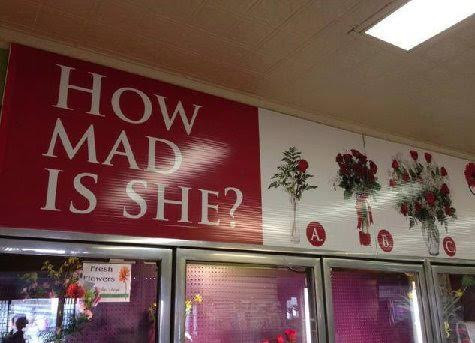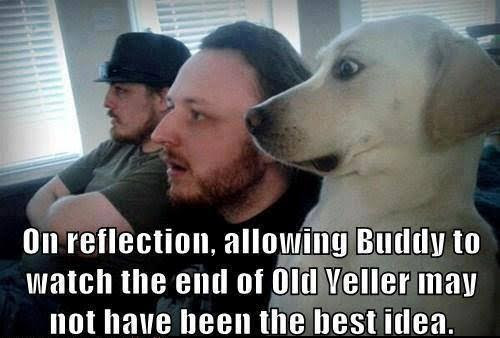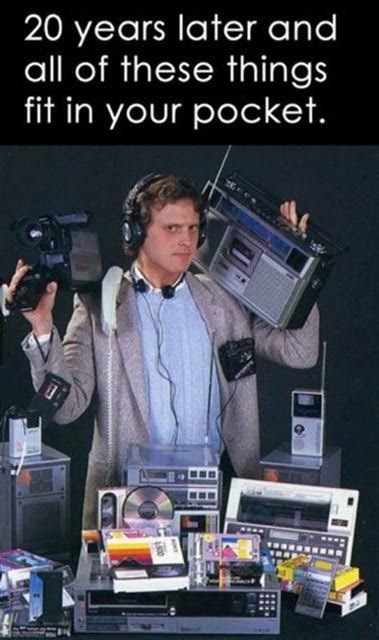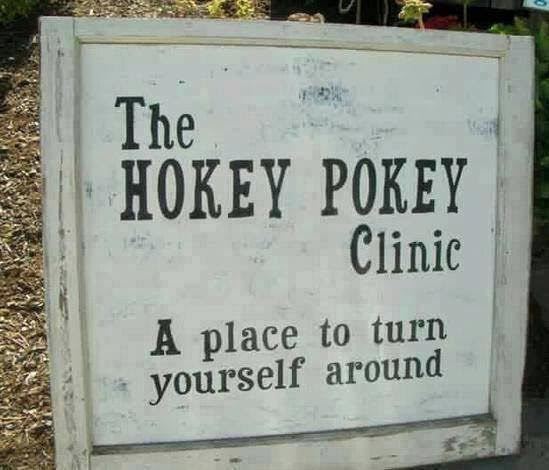 TODAY IS THE OLDEST YOU'VE EVER BEEN, YET THE YOUNGEST YOU'LL EVER BE, SO ENJOY THIS DAY WHILE IT LASTS.
~Your kids are becoming you...and you don't like them...but your grandchildren are perfect!
~Going out is good.. Coming home is better!
~When people say you look "Great"... they add "for your age!"
NOVEMBER 2017
September 2017
Archive of this story Laugh a Little.pdf
Top 8 Idiots Of The Year
1. *AT&T fired President John Walter after nine months, saying he lacked intellectual leadership. 
He received a $26 million severance package. Perhaps it's not Walter who's lacking intelligence.